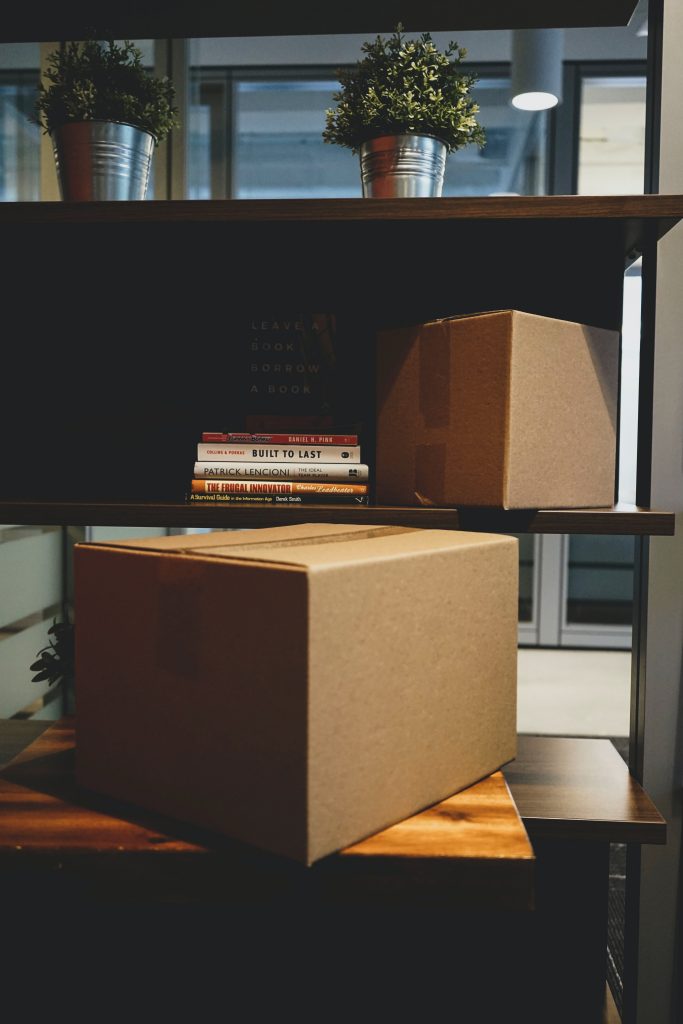 Quick Read
Lewis & Michael Moving & Storage is your local mover with locations in Dayton and Columbus. 
Our services include:
Packing services
Long term & short term storage options
Furniture assembly/disassembly
Shipment tracking
When searching for "local movers near me," consider a moving company with the following features:
Free Moving estimates
Designated moving counselor
Family Owned & Operated
Fully Licensed & Insured
How can we best serve you? Call us today at (800) 543-3524 or fill out our online form for a free moving quote.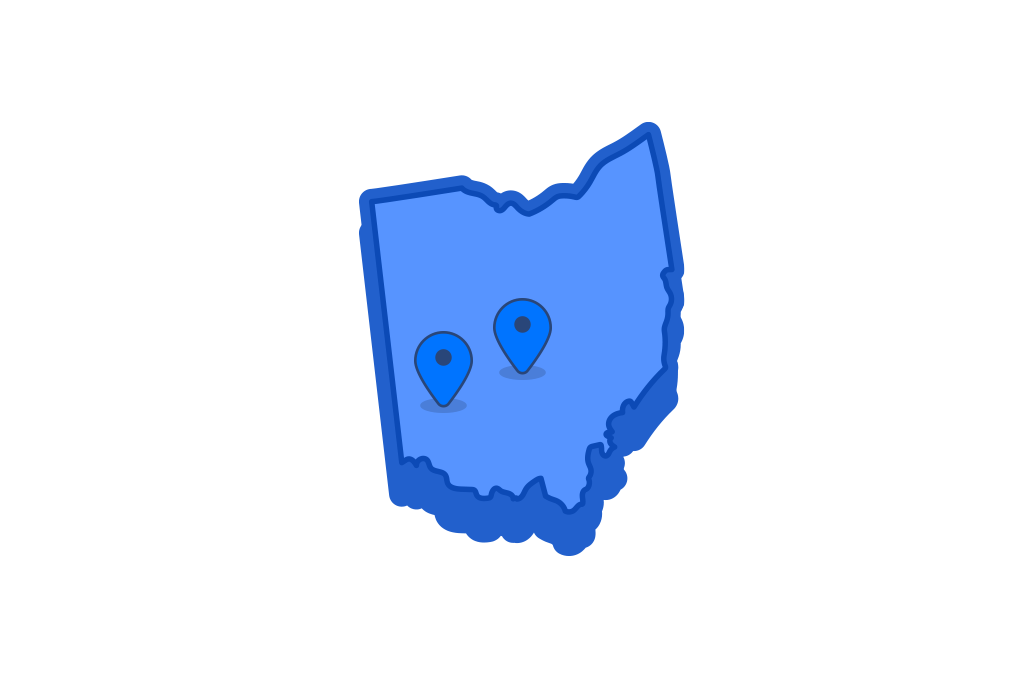 LOCAL MOVERS
Are you ready to make the leap to a new home and searching "movers near me" on your phone? Look no further than the moving experts at Lewis & Michael. For over 50 years, we have helped local businesses and families move to new homes around the area.
Lewis & Michael Moving & Storage has consistently ranked as the best movers in Ohio due to our exceptional customer service and expertise in the moving and storage industry. We consider ourselves active in our local community and are proud to call Ohio our home.
Lewis & Michael has moved the Dayton and Columbus areas since 1950.
Local Movers Ohio
Whether you're moving down the street or across county lines, packing up your belongings and locating a new abode is a lot of work. Let the experts at Lewis & Michael Moving & Storage help you. Due to our central location, we offer 90-minute direct trucking in our Midwest circle. In addition, we offer many services to make sure your relocation goes smoothly, including:
Free moving estimate
Full packing services with the option to unpack at destination
A moving counselor to oversee the details
A detailed moving plan customizable to you
Storage options for your convenience
Having been in the moving and storage industry for half a century, we know what works—and what doesn't. You can count on Lewis & Michael to perform your move efficiently and with the best results. We've moved corporations, schools and libraries with these same techniques we take to local residential moves. We're ready to be your local moving company.

Planning Your Local Move
It's no secret that moving is overwhelming. There are so many things to keep track of: when do you start packing? Did you notify the utility company to shut off their services? How do you decide what items go with you to your new home and what items will be tossed?
Here at Lewis & Michael, we partner with Atlas Van Lines to help your move go smoothly, wherever you're moving to. They've come up with a great moving checklist to help keep you on track throughout the course of your move.
Here's a quick timeline of the moving checklist:
Two months: create a floor plan for your new home. Start purging items you no longer want or need so you don't have to move them. Figure out what items you can pack yourself and determine which items you'd like professional movers (like us at Lewis & Michael) to handle.
One month: fill out a change of address form for the post office. Transfer your utilities, school records and insurance records. Discontinue delivery services and make sure to put in your new address into those services.
Three weeks: service your major appliances you'll be taking with you. Cancel cable and satellite TV.
Two weeks: toss items that might jeopardize your packed items' safety, like fireworks, cleaning fluids, bottled gas and aerosols. You can always purchase these products once you've arrived at your destination.
One week: finalize arrangements with your Lewis & Michael moving counselor. Start deep cleaning your current home and packing. Be sure to locate personal items you'd like in your "first night bag": pajamas, toothbrush, vitamins or shampoo so they don't accidentally get packed.
We do our best to help answer our customers' questions about anything and everything moving related. Give us a call for more information!
Lewis & Michael
We are proud to serve the Dayton and Columbus areas of the great state of Ohio. Since 1950, Lewis & Michael have assisted in moves big and small. We will bring our dedication to professionalism, customer service and efficiency to your move. Lewis & Michael is fully licensed and insured and accredited by the Better Business Bureau.
Give us a call today at (800) 543-3524 or fill out our contact form for more information.