Moving to Dayton
Lewis & Michael was born in Dayton, Ohio, in 1950. The city is home to numerous entertaining and educational sites, as well as ample opportunity for professional development. Dayton's current and future job growth is only positive, thanks to young creative and tech-savvy professionals.
For 70 years, our family-owned Dayton moving company has helped individuals and families make Dayton their home. We may be old, but we're still very involved in our community, and we're here to help you learn a little bit about our hometown.
Dayton is the sixth-largest city in Ohio, and it is rich in history. The city's past can be experienced through architecture, landmarks and neighborhoods.  From museums to parks to dining and entertainment, Dayton has something for everyone.
Things To Do In Dayton, Ohio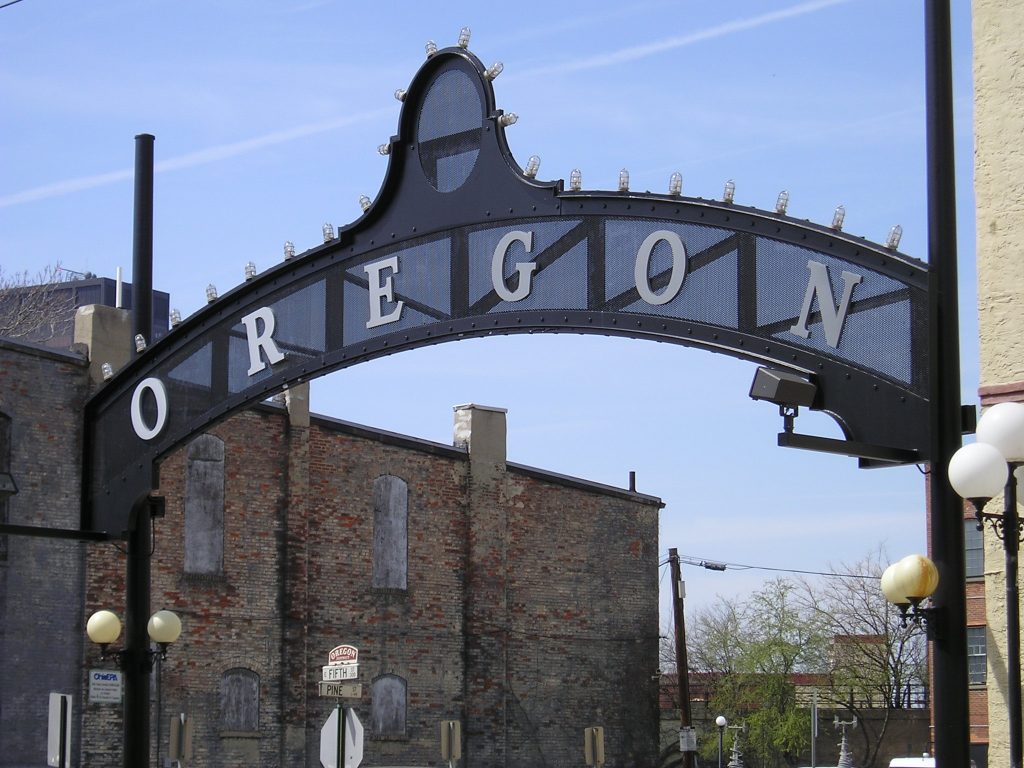 From shopping centers to the sports scene, Dayton has an array of things to do. It is one of the largest and most populous cities in the state of Ohio, so it's never boring.
Some of the top things to do in Dayton:
Learn about the history of aviation: Learn what makes Dayton such an influential part of history. Visit the National Aviation Hall of Fame or the National Museum of the U.S. Air Force and engage with the history of flight.
Visit the Oregon District: Shopping and dining at its finest. You may find some unique gifts in boutiques while experiencing historic buildings.
The restaurant scene: Whatever kind of cuisine you may crave, Dayton probably has it. From cheap eats to fine dining, there are cultural food options throughout the city.
Shop in the dark at the Night Market at the Yellow Cab: Ever get to the farmer's market too late? This market doesn't open until after the sun sets.
Take a stroll through a park: Dayton has several sight-seeing parks perfect for a picnic or evening
Watch the Dayton Dragons play: The residents of Dayton love baseball. The seating at a Dragons minor league baseball game is known for selling out, so be sure to get your tickets ahead of time.
Some Of The Best Restaurants in Dayton
Who doesn't enjoy good food? Thankfully, Dayton has an eclectic selection of dining options. Colombian, Korean, Ethiopian, Italian —  you name it, and you can find a restaurant that serves it.
Wheat Penny Oven and Bar: Cheese and bread are the all-stars here. This restaurant specialize in pizza, but also offers vegetarian, vegan and gluten free options.
Submarine House: Local, more affordable option. Stop by for a quick sandwich for lunch or dinner. Their Philly Cheesesteak is a must try.
Table 33: Did someone say brunch? There is nothing better than cocktails and pancakes on Saturday morning. Vegetarian and gluten-free options are also available, so everyone can enjoy a spot at Table 33.
Yung's Cafe: Local, casual Korean option that serves authentic dishes that taste like they came right from Seoul.
Nanya Cafe: Ethiopian-style cuisine. Roll up your sleeves and use your hands to enjoy this unique, spicy dining option.
Some Of Our Favorite Shops
2nd Street Market: Get your morning coffee and your shopping done all in one trip. The 2nd Street Market has a variety of small shops and some small restaurants to enjoy along the way.
Esther Price Fine Chocolates: Choco-holic? This specialty shop is a chocolate-lovers dream. It also sells unique gifts for Ohio fans.
Heart Mercantile: Located in Oregon district, this boutique sells quirky gifts and Dayton gear.
Our Favorite Dayton Attractions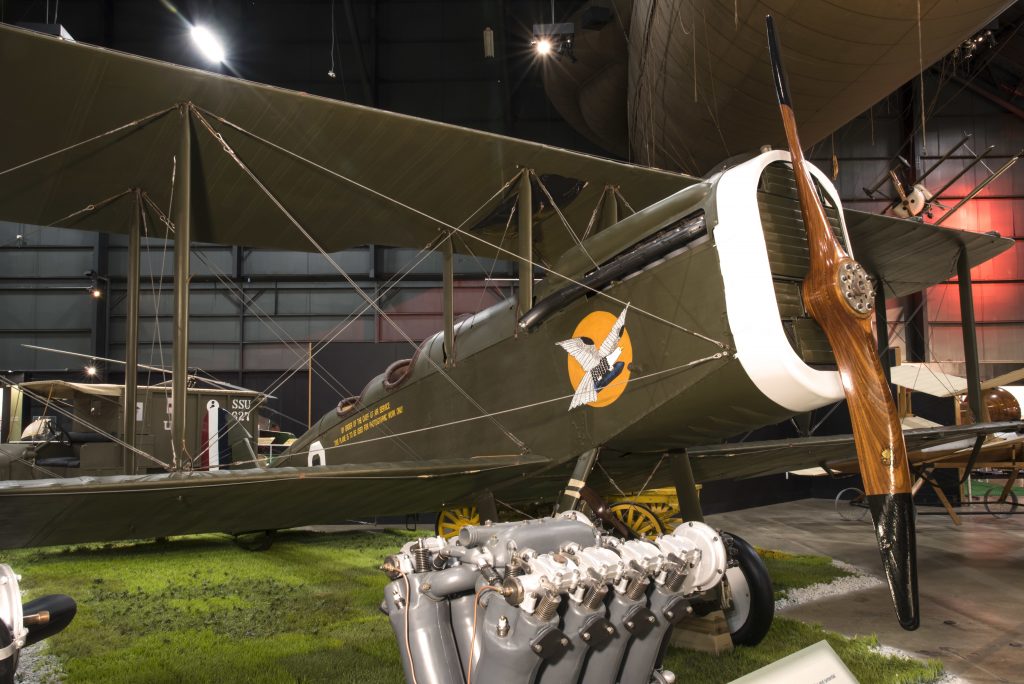 Aviation Heritage National Park: See the Wright brothers' original bike shop or the 1905 Wright Flyer III, the first airplane listed as a national landmark.
Sunwatch Indian Village Archaeological park: An even deeper dive into Dayton's history. This is a family-friendly attraction that takes you back in time 800 years to experience Native life in Dayton.
Victoria Theatre: Restored to its 1866 charm, the theater once hosted Harry Houdini and Mark Twain. It currently holds various entertainment options today.
Five Rivers Metroparks: The outdoor enthusiast's dream. Boating, camping, fishing, horseback riding — they have it all. Be sure to check in and ask what events or activities they have planned before your visit.
Boonshoft Museum of Discovery: Family-friendly activities and interactive learning. Experience the magic of discovery with your kids as you uncover the mysteries of space or enjoy the animals at the Discovery Zoo.
Dayton Art Institute: Enjoy collections of European, Asian and American art. Smaller collections of other cultural art include Oceanic, African and Native pieces.
Where Is Dayton?
Dayton is located in southwestern Ohio, about 280 miles from the Illinois border. Driving from Dayton to Chicago is an easy weekend trip, being less than a five-hour straight drive.
Other must-see sights around the Dayton area:
Dayton International Peace Museum
Great Miami River Recreation Trail
Paul Laurence Dunbar House
Charleston Falls Preserve
Miami Valley Military History Museum
Why Move To Dayton?
Dayton was ranked as one of the best cities to live in Ohio. It also ranks in the top 100 for places to live and retire in the United States. It's an affordable place with baseball fans who enjoy dining out and enjoying sites of the city.
If you're planning a move to Dayton, give the trusted moving experts at Lewis & Michael, Inc. a call at (937) 252-6683 fill out our form to get a free moving estimate.